Workshops Taught by Tom Tussey and Scott Rovak
Two Working Pros Sharing Their Combined Knowledge With You

CONNECT WITH TOM ON FACEBOOK AND TOM'S INSTAGRAM AND SCOTT ON FACEBOOK AND SCOTT'S INSTAGRAM FOR UPDATES AS WE ADD STUDIO AND OUTDOOR SMALL GROUP WORKSHOPS. WHAT DO YOU WANT TO LEARN?
WHETHER YOU ARE A SERIOUS AMATEUR OR A BEGINNING NOVICE, WE HAVE THE TEACHING SKILLS AND EXPERIENCE TO HELP YOU TAKE PHOTOS YOU WILL BE PROUD TO DISPLAY AND SHARE WITH YOUR FRIENDS, FAMILY AND CLIENTS.
OUR WORKSHOPS FOCUS ON HELPING YOU TO ACHIEVE YOUR PHOTOGRAPHY GOALS WITH OUR SMALL, INTIMATE CLASSES AND OUR PERSONALIZED INSTRUCTION AS WE SHARE OUR KNOWLEDGE WITH YOU.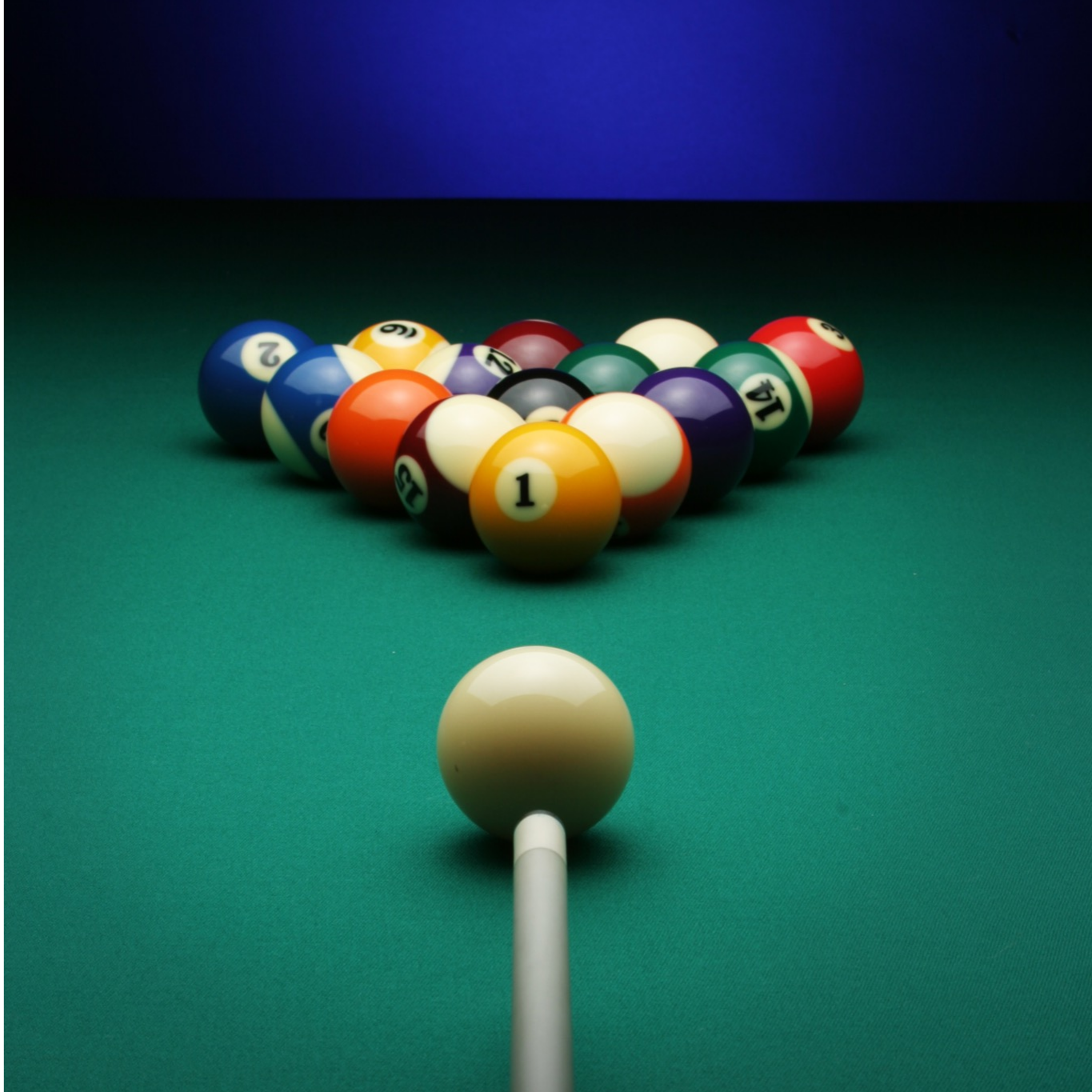 PRODUCT SET-UPS AND LIGHTING

FAST ACTION SITUATIONS
©Scott Rovak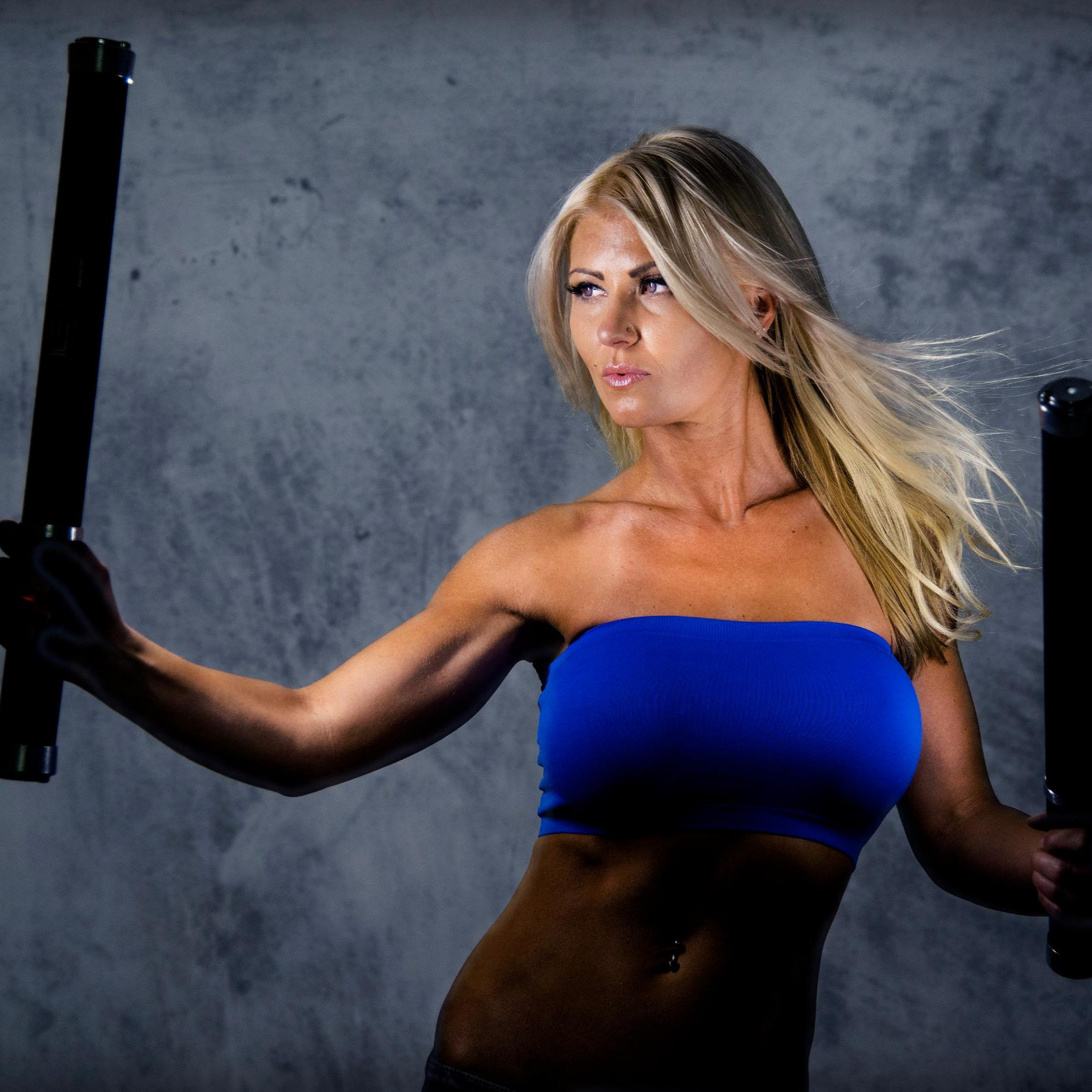 STUDIO POSING AND LIGHTING FOR PORTRAITS
©Scott Rovak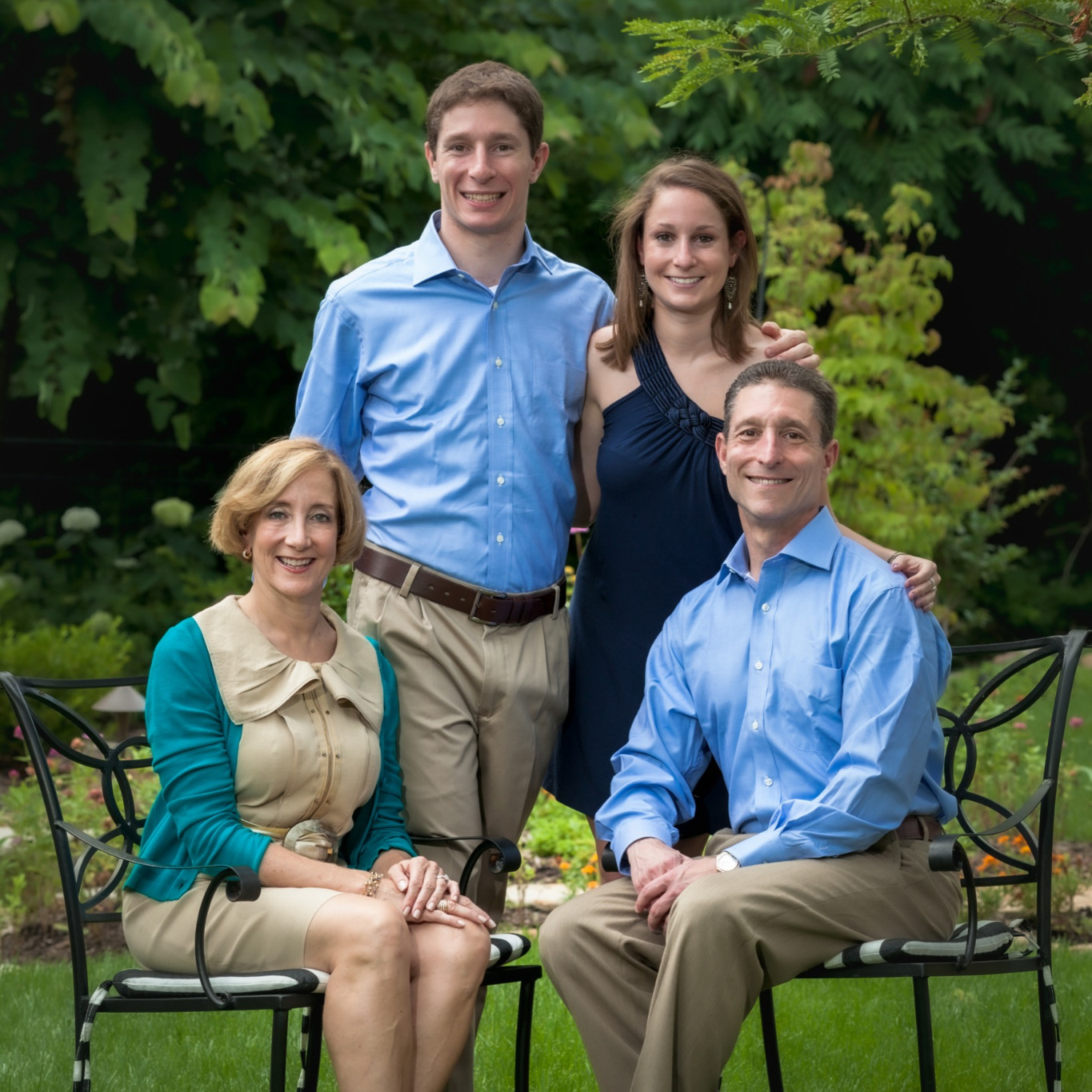 BACKGROUNDS AND POSING FOR PORTRAITS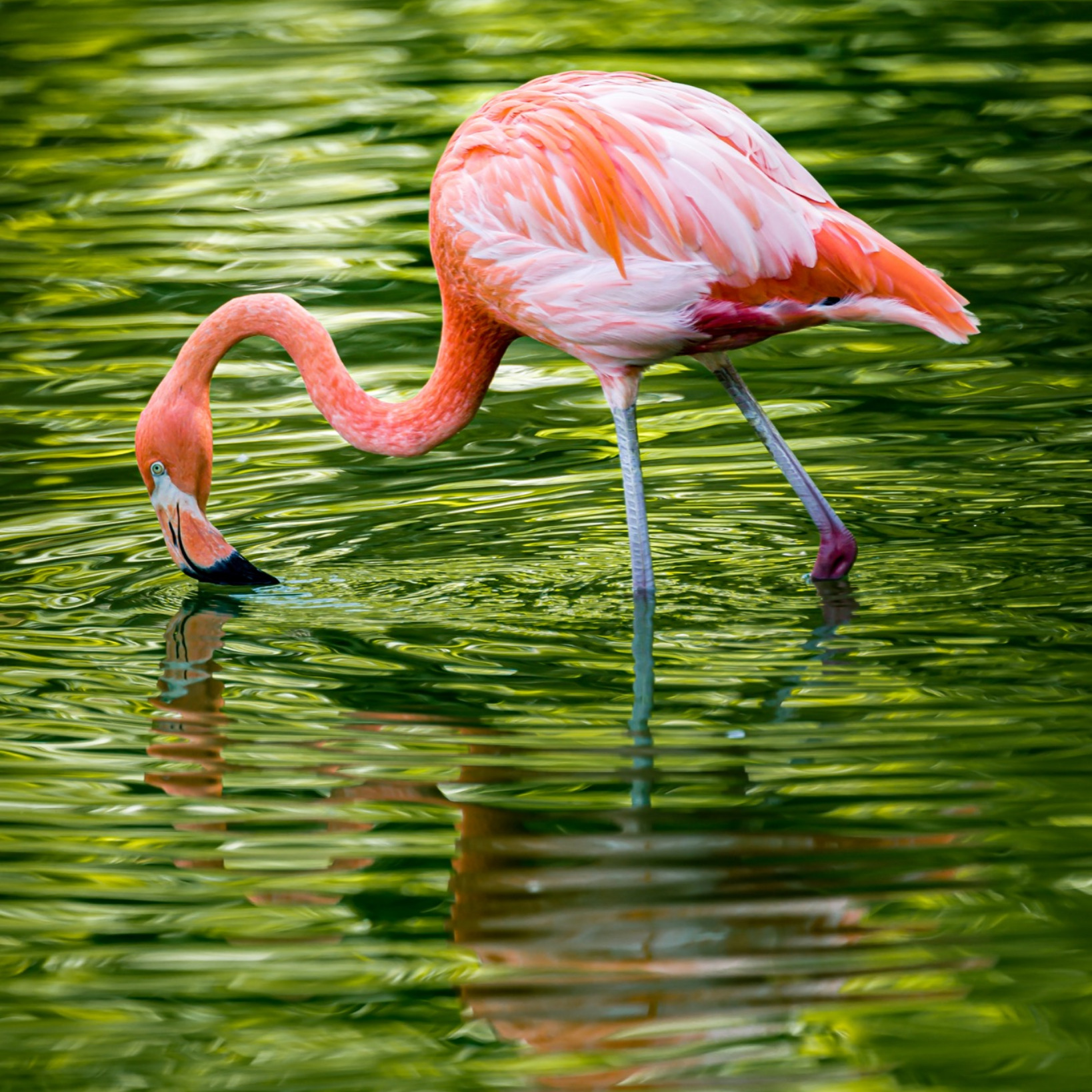 SPORTS FOR PARENTS

©Scott Rovak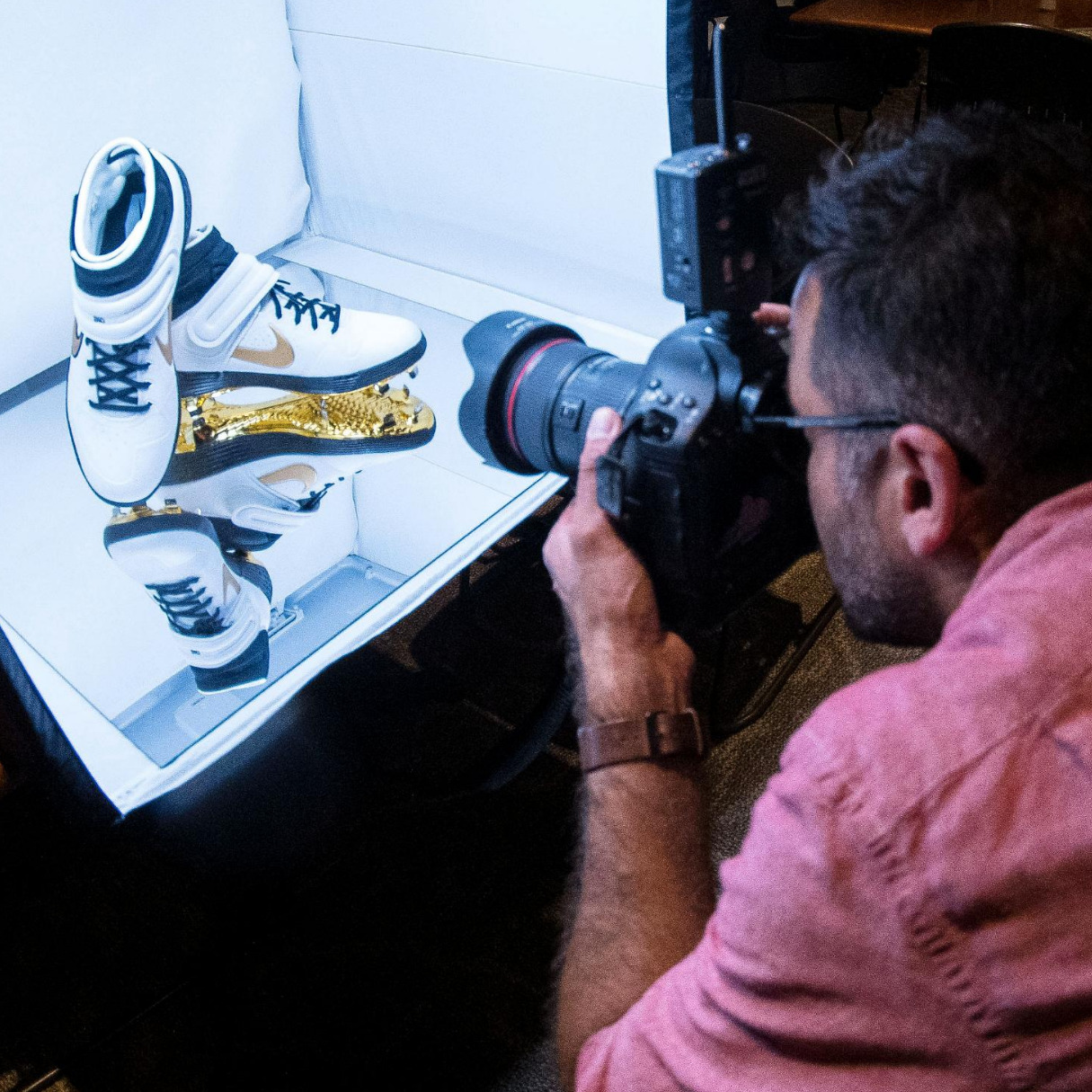 STUDIO SETUP FOR PRODUCTS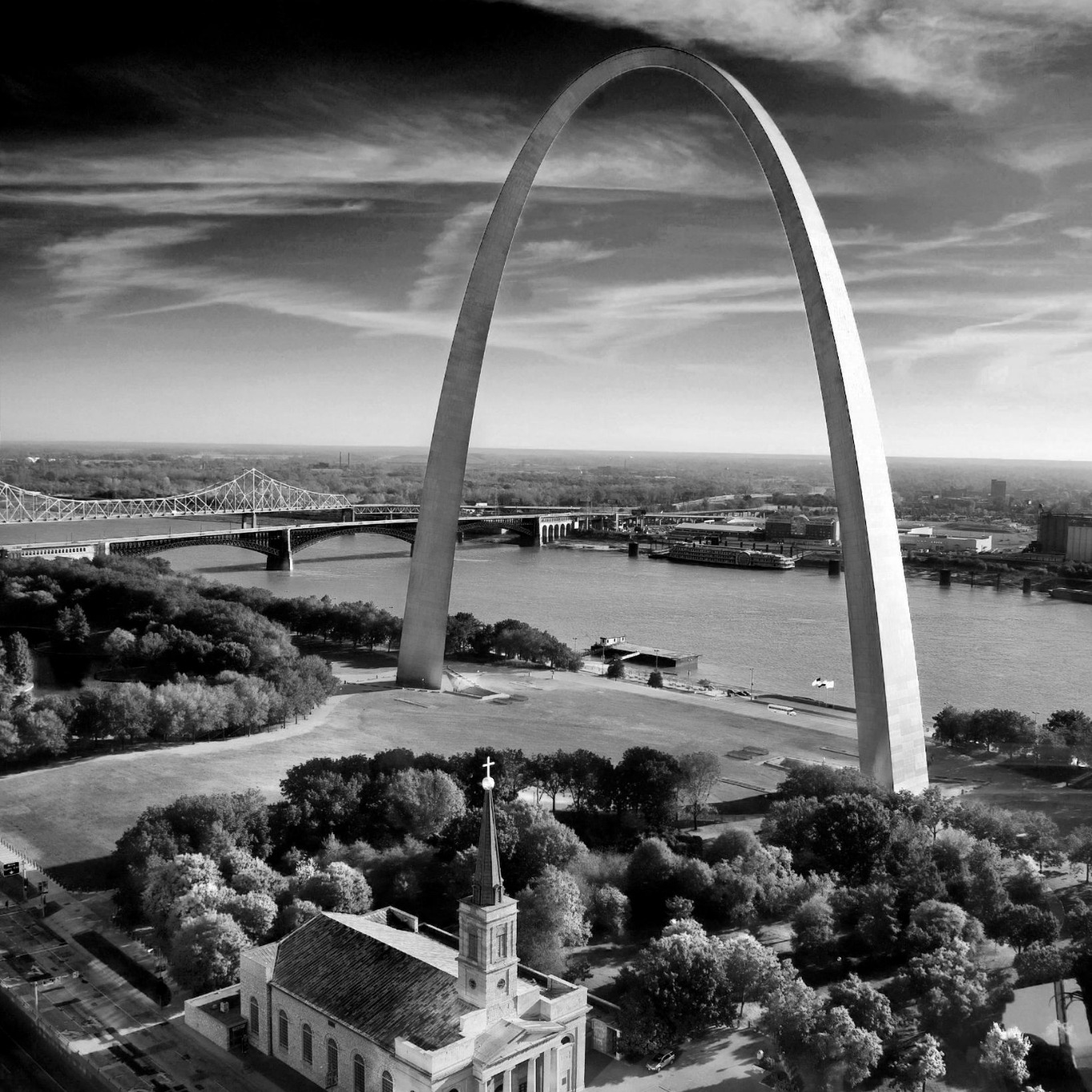 B&W PROCESSING IN ADOBE LIGHTROOM
©Scott Rovak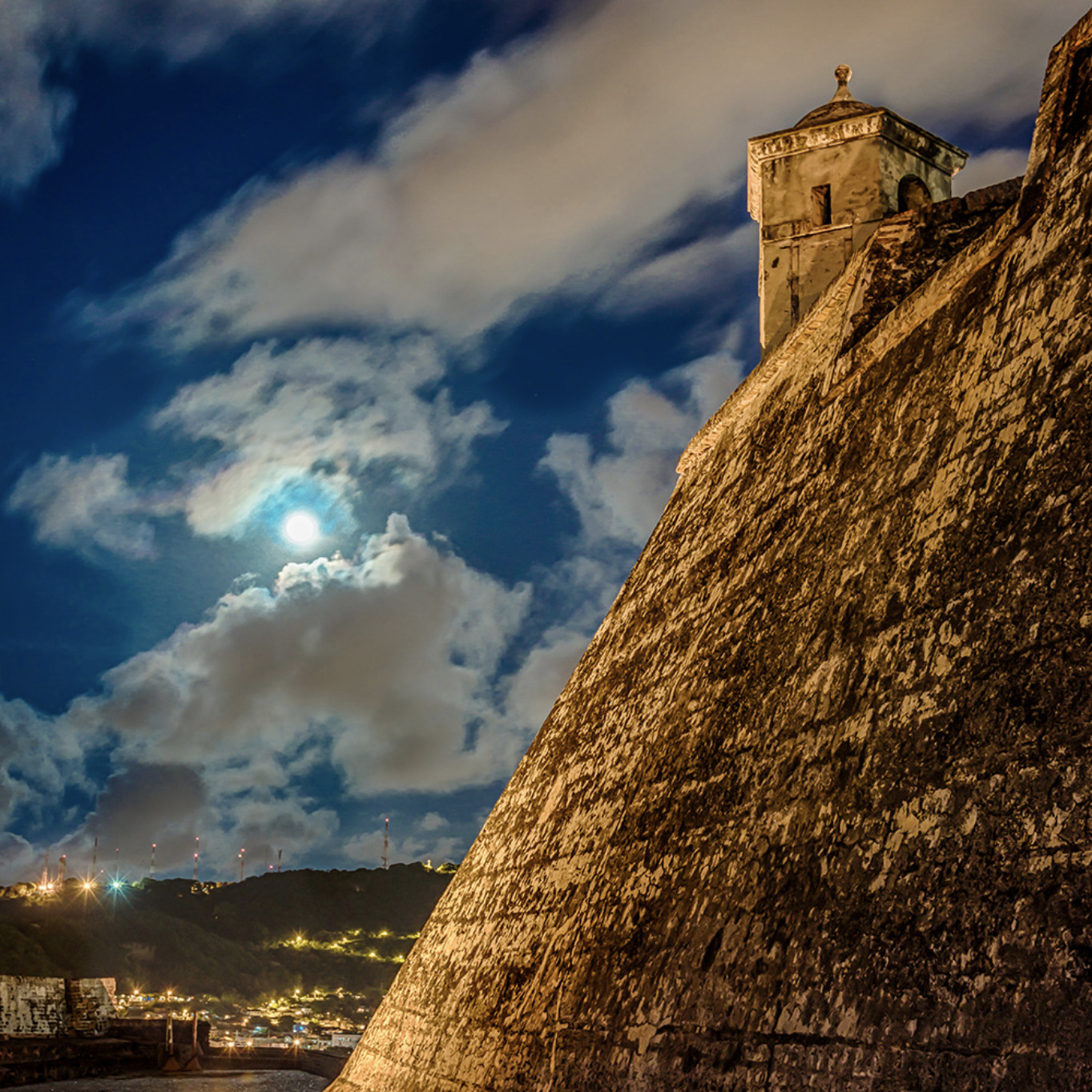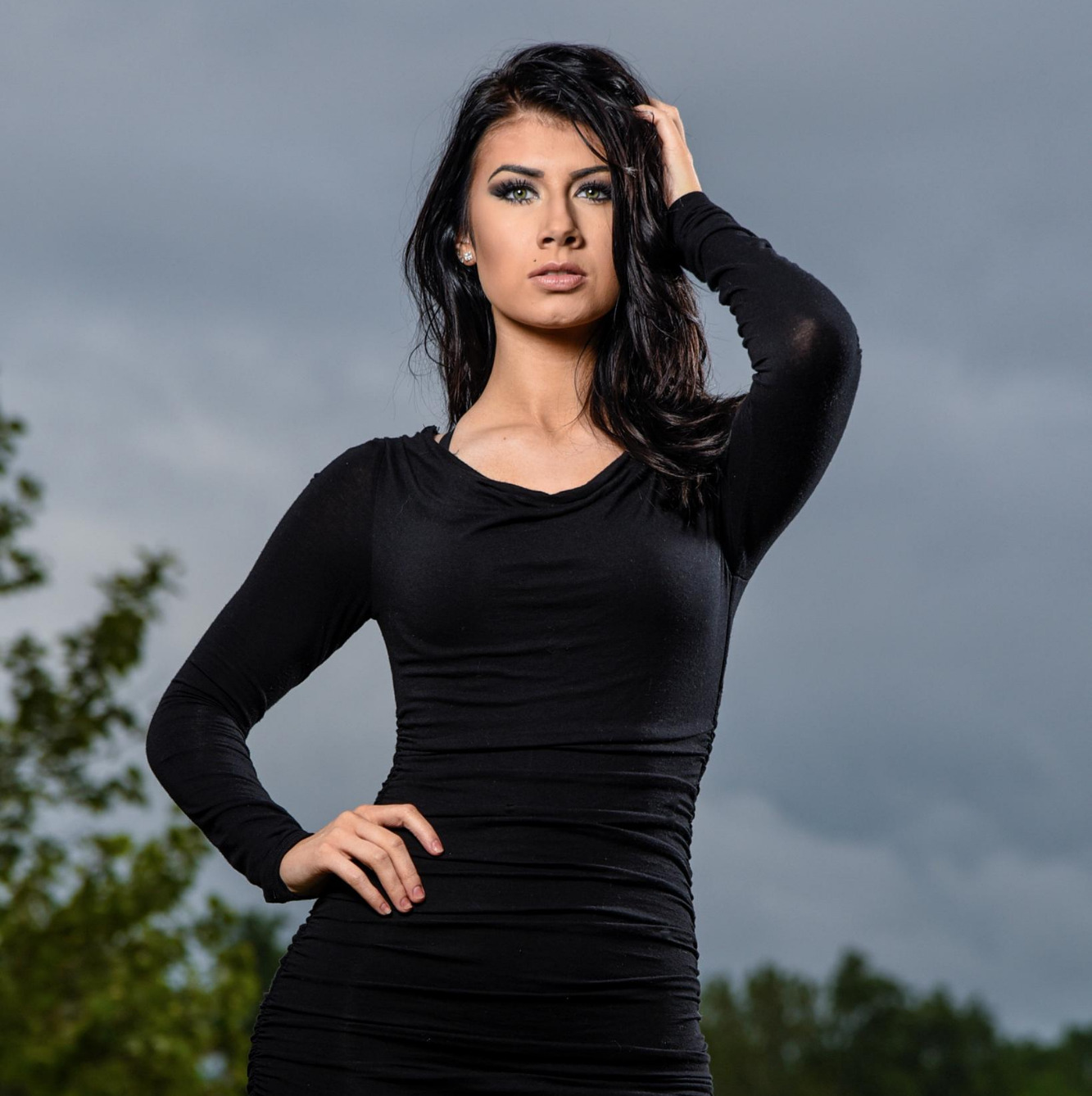 WORKING WITH MODELS

©Scott Rovak

ARCHITECTURAL AND REAL ESTATE PHOTOGRAPHY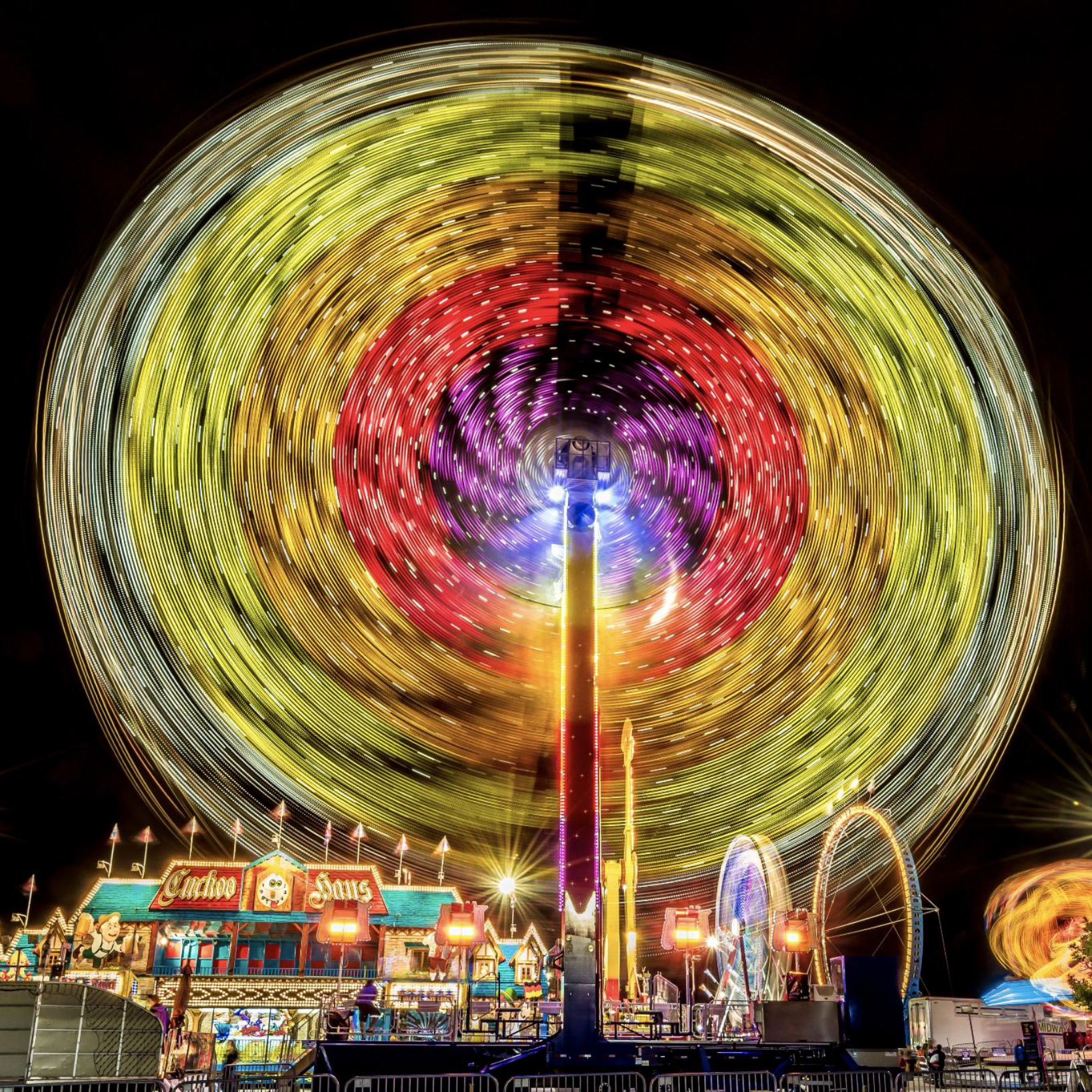 TWILIGHT AND NIGHT SCENES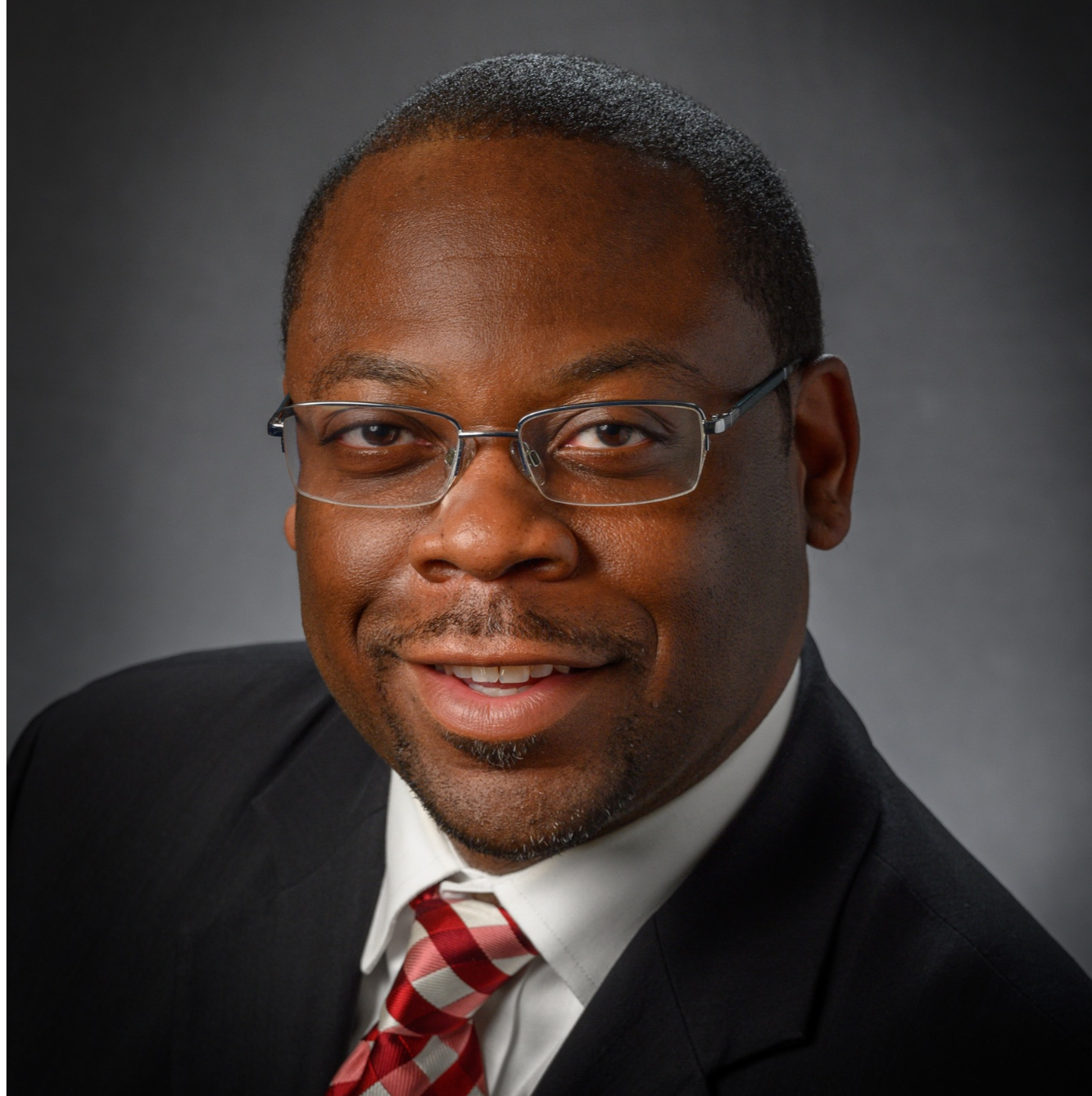 BUSINESS PORTRAITURE SET-UPS SIMPLIFIED

If your photography is currently more "frustrating" than "fun", or you would like to learn how to jump start your inner creativity, why don't you join us and let our professional photographers guide you? As you practice and apply your photographic skills of composition, exposure, timing, portrait posing and much more, you can become the creative photographer you have always wanted to be.