Private Instruction...
Coming in May 2020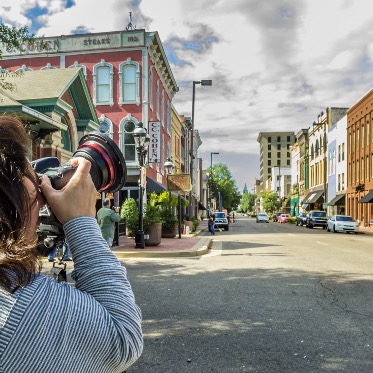 Stay Tuned....Coming in May 2020
Sign up for hourly or daily private instruction tailored to your needs and at your pace. We have years of patience teaching photo skills to countless novice, skilled amateurs and budding professional photographers. You set the pace and the subject. Learn the buttons and dials on your new camera, no matter what brand, and get a jump start on understanding it's capabilities. If you would like suggestions on how to best shoot sports or wildlife, let's set up a location lesson at an event or at the zoo. Maybe you need help setting up a home portrait studio or how to set up location lighting for high school senior sessions. Want to learn how to navigate Adobe Lightroom or PhotoShop? We can meet at our studio, your home or business or at a coffee shop. We have you covered with over 20 years of PhotoShop experience and over 10 years mastering Lightroom. Whatever subject you choose, we have the expertise to help make you successful no matter what subject you choose to get you those professional results you are looking for.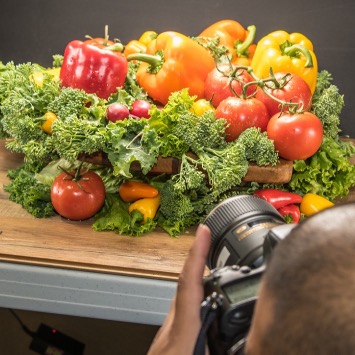 Some of the Topics That We Will Teach You...
BASIC CAMERA OPERATION

UNDERSTANDING SHUTTER SPEED

DEPTH OF FIELD AND HOW APERTURE, F-STOP WORKS

LENS FOCAL LENGTHS DEMISTIFIED

WHY SHOOT MANUAL

LIGHTING RATIOS FOR PORTRAITURE

HOW TO VISUALIZE AND COMPOSITION TECHNIQUES

EXPOSURE RULES; ISO, SHUTTER, F-STOP

OFF CAMERA FLASH FOR PORTRAITS

EXPOSURE BRACKETING AND HIGH DYNAMIC RANGE TIPS

PORTRAIT PHOTOGRAPHY POSING FOR GROUPS AND SENIORS

WHEN TO USE MANUAL FOCUS VS AUTO FOCUS

ADOBE LIGHTROOM FOR BEGINNERS

ADVANCED LIGHTROOM TECHNIQUES

GETTING STARTED WITH PHOTOSHOP

TIME EXPOSURES-NIGHT PHOTOGRAPHY

REAL ESTATE-ARCHITECTURAL PHOTOGRAPHY

ASTROPHOTOGRAPHY

MACRO PHOTOGRAPHY and MANY MORE