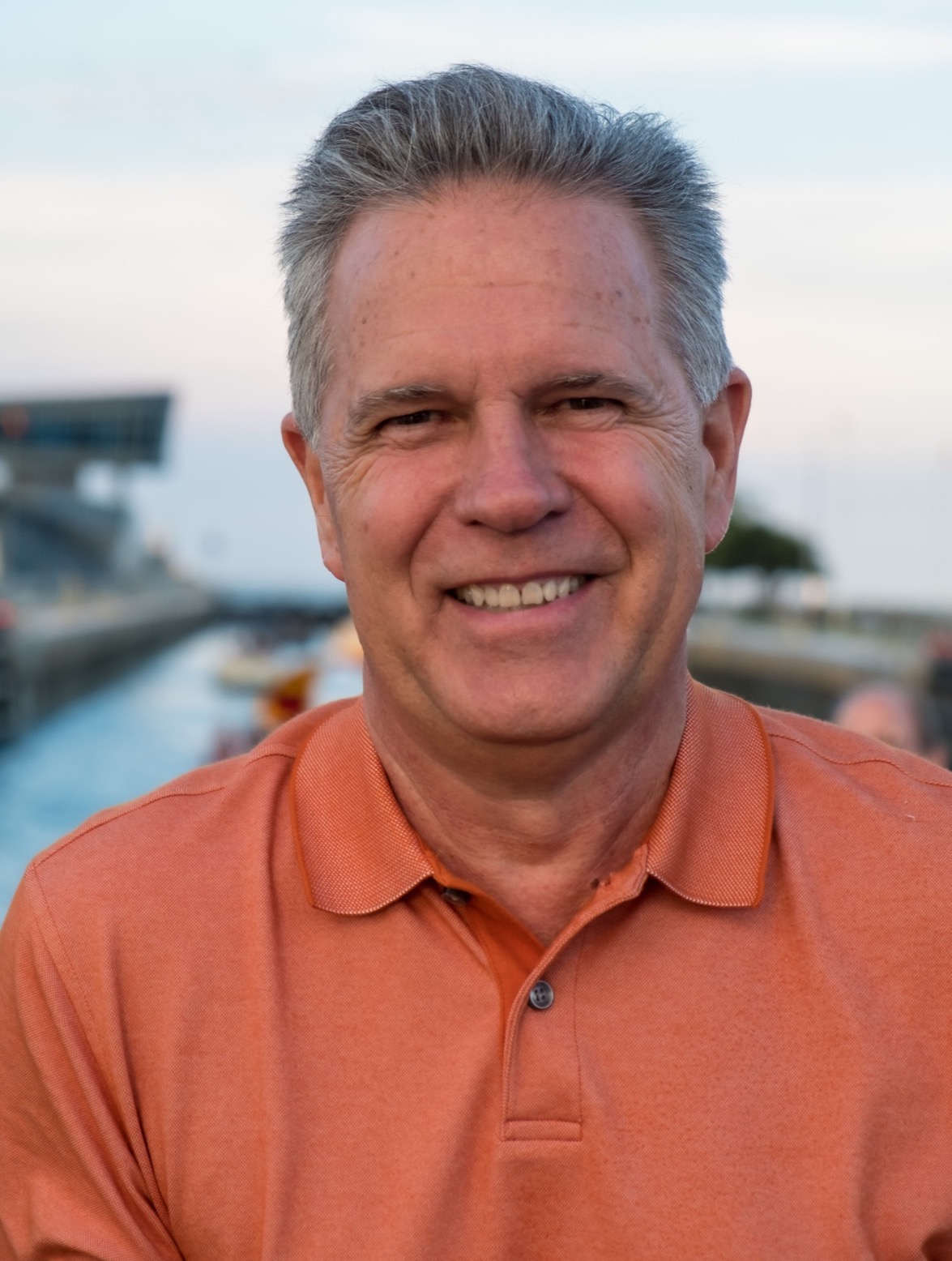 Contact Us to:


Schedule a photo session (

portraits, products, real estate, events, business head shots, etc.)

Add your name, phone and email to our m



ailing list (we will keep you informed as we add services in the future)
*We will always keep your information private and never share your data with any other entity.
Thank you, Tom Tussey
Have a question?
We're here to help!